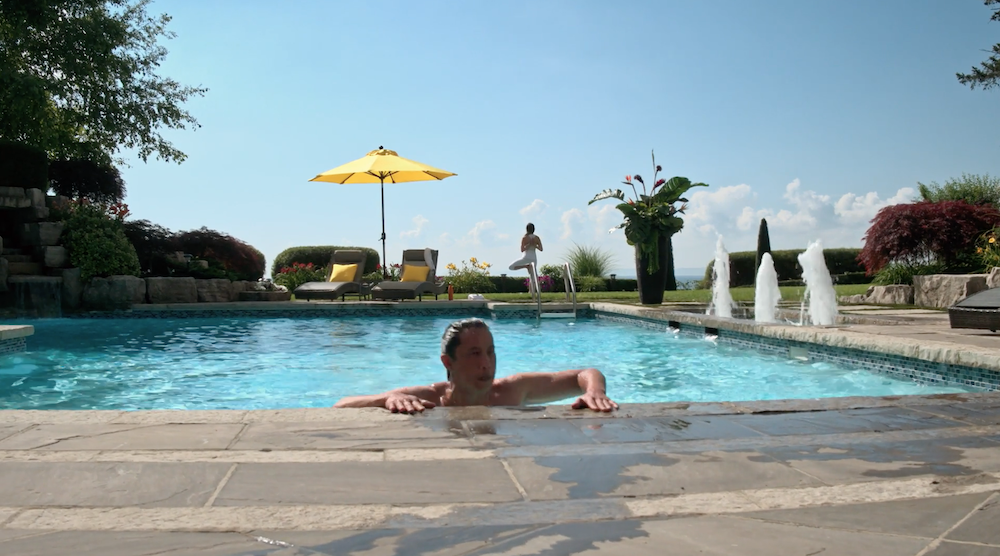 Synopsis: RISING SUNS EPISODE 01_"THE CALL"
One Line:
Dan Sun is trying to get back to Beijing to smooth out problems in his business empire but when he gets a call to help a relative who is about to be deported back to China he makes a decision that puts him on the wrong side of the Chinese Government and threatens everything he has built.
Synopsis:
Dan Sun is a new kind of Chinese immigrant to Canada – rich, confident and aggressive. He's made a fortune in China but now he wants to protect his money and his family from the political corruption back home. Dan's brother Steven asks him to help a relative who is about to be deported back to China. It's urgent. The deportation the next day. The relative, Mr. Liu, was involved with State television and has some information that the central government wants suppressed. Mr. Liu is certain he'll be jailed or worse if deported. Dan agrees and gets his lawyer Zachary Sloan to bring in an immigration magician Sloan Camden to help. But he jeopardizes his empire in doing so.  Dan gets a call from his benefactor in Beijing – Ye Ye – his wife's Uncle. It's too dangerous for him to go back right now. Something isn't right. Dan must wait. Meanwhile his son, Sammy has crashed one of their cars and might get deported himself, while Nicole vies unsuccessfully to get her father's attention too. Dan's wife Rachel tries to pretend that everything is all right but is made painfully aware of the distance that has grown between herself and Dan.